30 Day Go Green Challenge
1 daily activity for 30 days to insert eco-friendly habits into your lifestyle.
Human progress and our daily behaviours are unfortunately harming the environment. There are still not enough people consciously preventing our negative impact on Earth. It is proven that with small individual actions we can drastically reduce global warming and leave a better planet to future generations. It time to act now. This 30-day go-green challenge proposes great tips to stop adversely affecting our environment and to start to live an eco-friendly life. Pull the day-ticket and start the challenge!
*1% of the sales of this product will be donated to One Tree Planted to plant trees in different areas of the planet.
Paper Size: 8x8x8cm 
Color: Ocher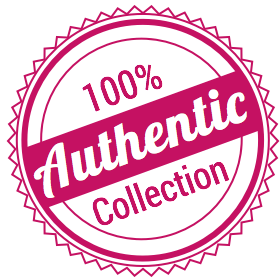 The Planet Collection only sells and ship authentic products.