CACTUS STICKY NOTES
You know that thing that you keep putting off? The really important thing that you said you'd do? Write it down on a sticky cactus note and plant it somewhere visible. Now you can keep putting it off with a pretty cactus on your desk.
DIMENSIONS-
Product Size: w 68 mm x h 142 mm x d 23 mm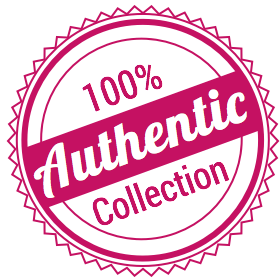 The Planet Collection only sells and ship authentic products.