Elephant wall clock - medium
To create your smile, and fun into your room, the animal wall clock collection was designed to help people be in a good-humored among today competitive world. It is produced by vacuum forming which helps creating beautiful visual dimension.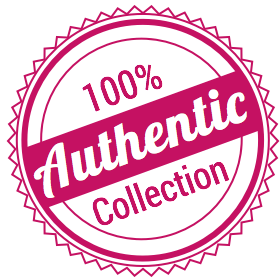 The Planet Collection only sells and ship authentic products.