Feel Green Love Plant - I LOVE YOU
Our Green Celebrations cube, people looking for something out of the ordinary and a very personal gift will certainly find what they are looking for. We offer the right plant cube with a high-quality etching for every occasion - whether it is meant to say Happy Birthday or Good Luck or just Thank you. Green Celebrations will not disappoint - boring greeting cards are so last century. 
Ecocubes are cubes made of high quality alder wood originating from Austria
- The cube is made of 100% biodegradable material and will turn into valuable fertilizer for the plant.
- Great for gifting and for personal usage at home and office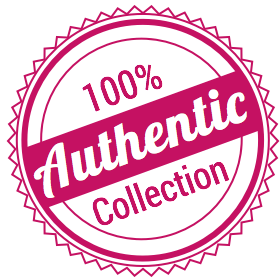 The Planet Collection only sells and ship authentic products.