Feel Green Message Bean - I LOVE YOU
The Message Cubes are the epitome of a sustainable and, at the same time, amazing and funny gift. In the wooden cubes, special beans turn into lovable messengers carrying greetings within a short amount of time. The greeting or thank you that was previously etched into the bean will appear on the first leaf of the beanstalk, which will most certainly amaze the recipient. The Message Cubes are a very trendy, but at the same time also sustainable idea to send one's congratulations in a very unusual way.
The plant will grow into a magnificent bean vine over time, which will sprout many new lucky beans - these, however, without congratulations on the bean :-)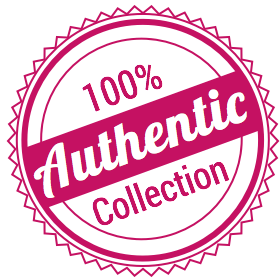 The Planet Collection only sells and ship authentic products.