Fred Purr Over Coffee
turn your home into a cat cafe!
Use Fred's PURR OVER brewing set for a purrrfect cup of coffee every time. Place a standard #2 cone filter in the top section, add ground coffee, then simply pour boiling water over the grounds. Fresh-brewed coffee flows through the cone and directly into the mug below. Made of sturdy porcelain. Dishwasher and microwave safe.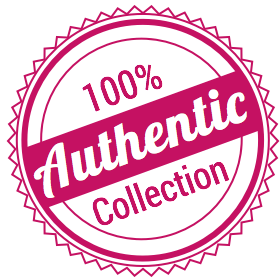 The Planet Collection only sells and ship authentic products.