Reed Diffuser - GIRL'S POM POM (BLACK BERRY)
Girl's POMPOM, the memories of school days as a girl
Cute, cheerful and colourful girl's sensitivity, POMPOM reed stick
And a combination of pleasant fragrance

Keep out of reach from children and pets. Keep away from heat, sparks and open flame. Do not light reeds with fire. Do not place bottle, cap or reeds on fabric or finished surface as fragrance oil with degrade such surfaces, spills should be cleaned immediately.
Size of box: 8.4cm x 20cm x 5cm
Material: Glass bottle & wood reed
Made in Korea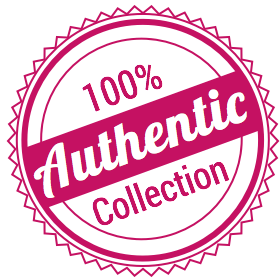 The Planet Collection only sells and ship authentic products.