Waterproof Phone Case
Keep your phone safe from spills, sprays, showers and everything in between with this Waterproof Phone Sleeve. Waterproof phone case with neck cord and clip on carabiner. Triple secure fastening keeps phone dry (Max immersion for less than 30 mins and at depths less than 1m).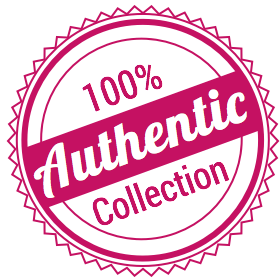 The Planet Collection only sells and ship authentic products.