Bicycle Tool Kit In Wooden Box (16 Pcs)
Every professional cyclist needs a proper tool kit for adjusting, tuning and minor-repairing their two-wheeling pride of joy! Sleek design and exceptional durability make this a must-have for commuting or leisure cyclists alike.
16 piece kit includes 7 ball end hex keys, chain breaker tool, 3 socket tri tool, 4 spanner sets, poi-drive, & flat head combo screwdriver
Picture instructions are included inside the box with details on how to use each specific tool
Wooden storage box measures 14" w x 9.25" L x 1.75" H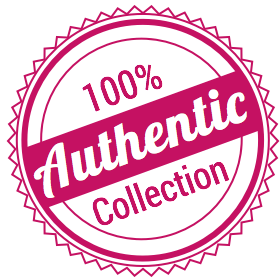 The Planet Collection only sells and ship authentic products.