MAINE BEACH - Riverland Orange Hand & Nail Créme 50ml
A rich Hand & Nail Crème enhanced with Riverland Orange Oil and Lemon Rind to leave your hands feeling silky smooth and fragrant. Use regularly after cleansing for maximum benefit. Citrus fragrances are known help lift fatigue and ease stress.

Fragrance Notes
A rich citrus fragrance with uplifting accents of grapefruit and Italian lemon zest rising from a heart of fresh juicy orange oil and mandarin with a whisper of white lily and exotic ylang ylang.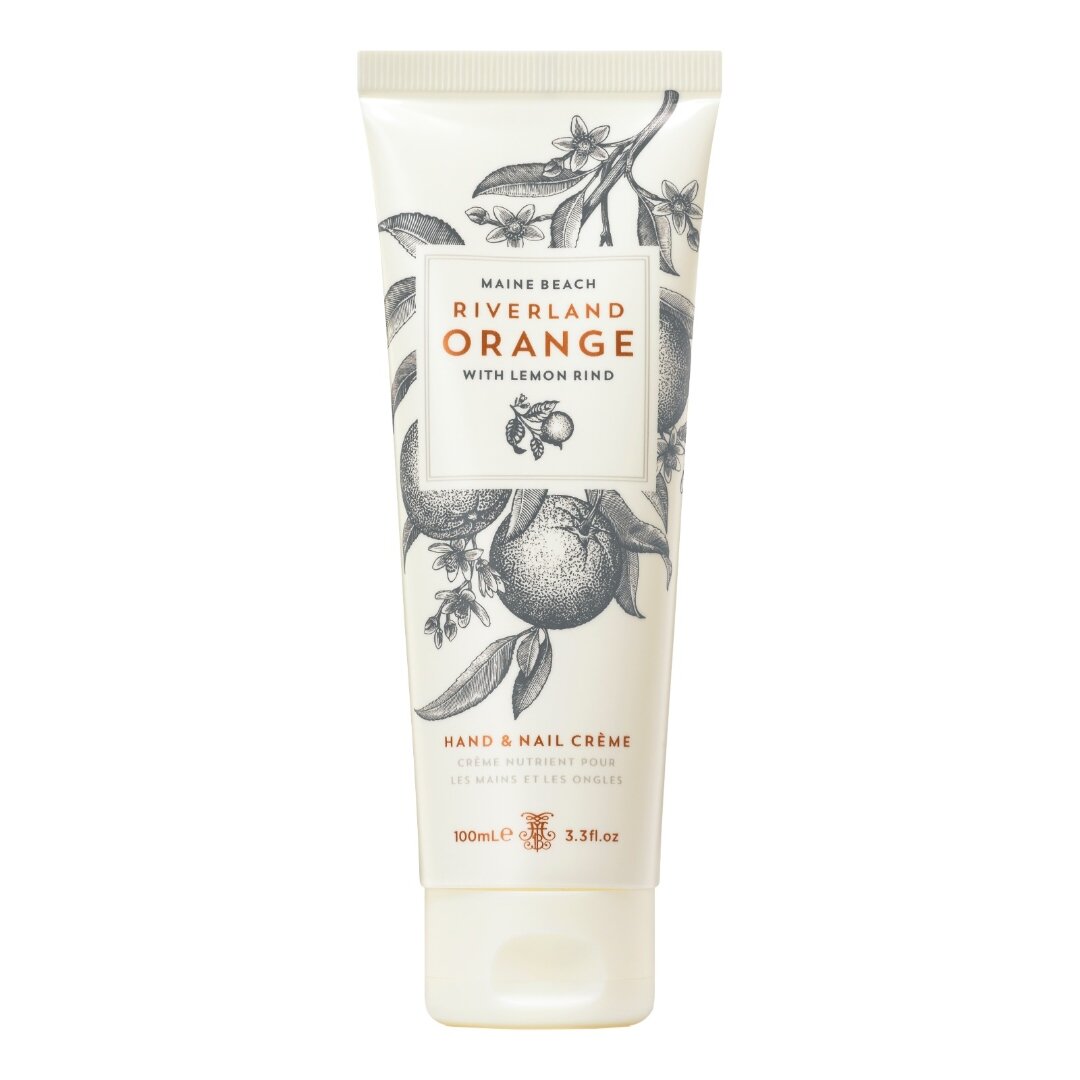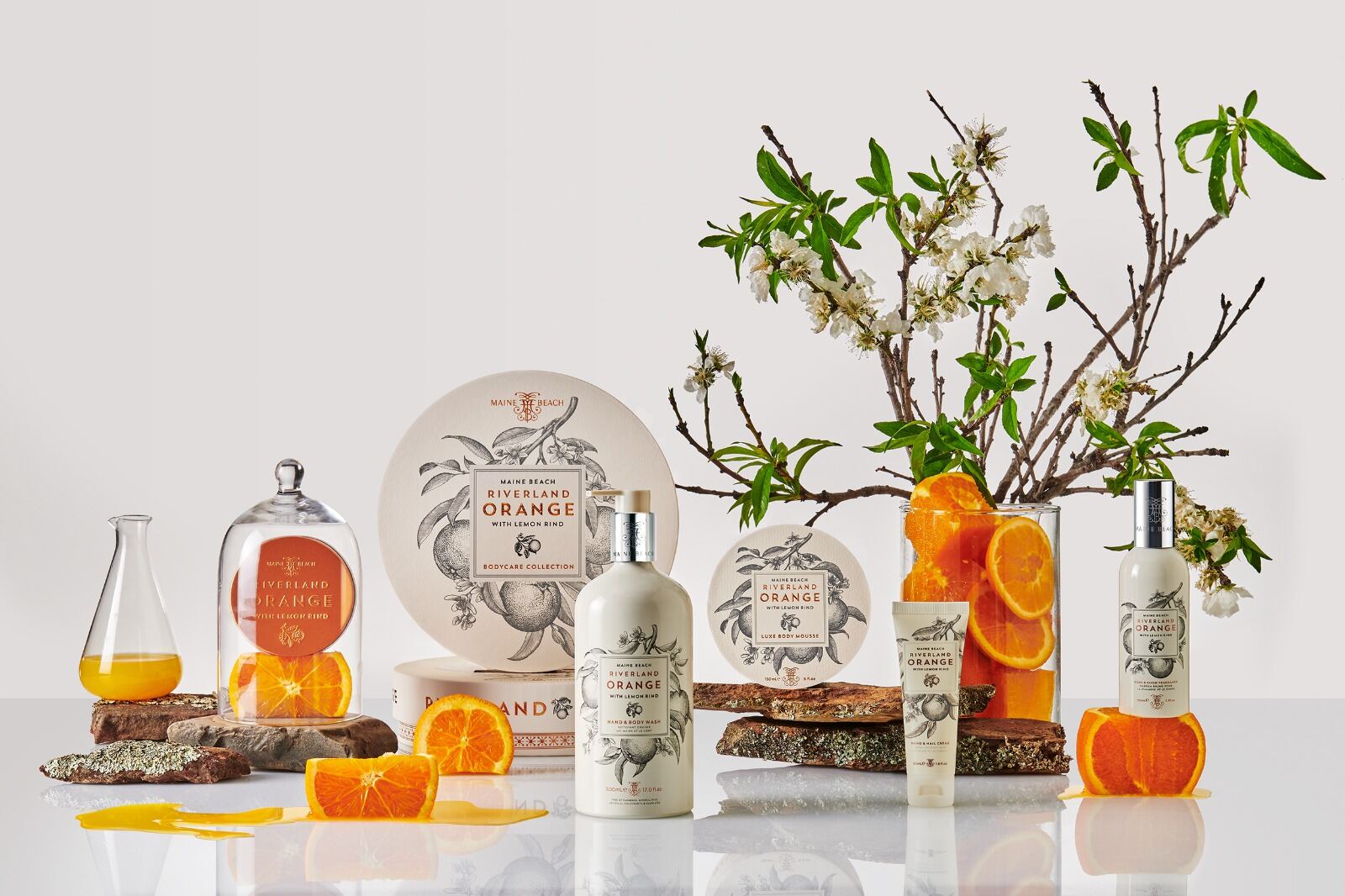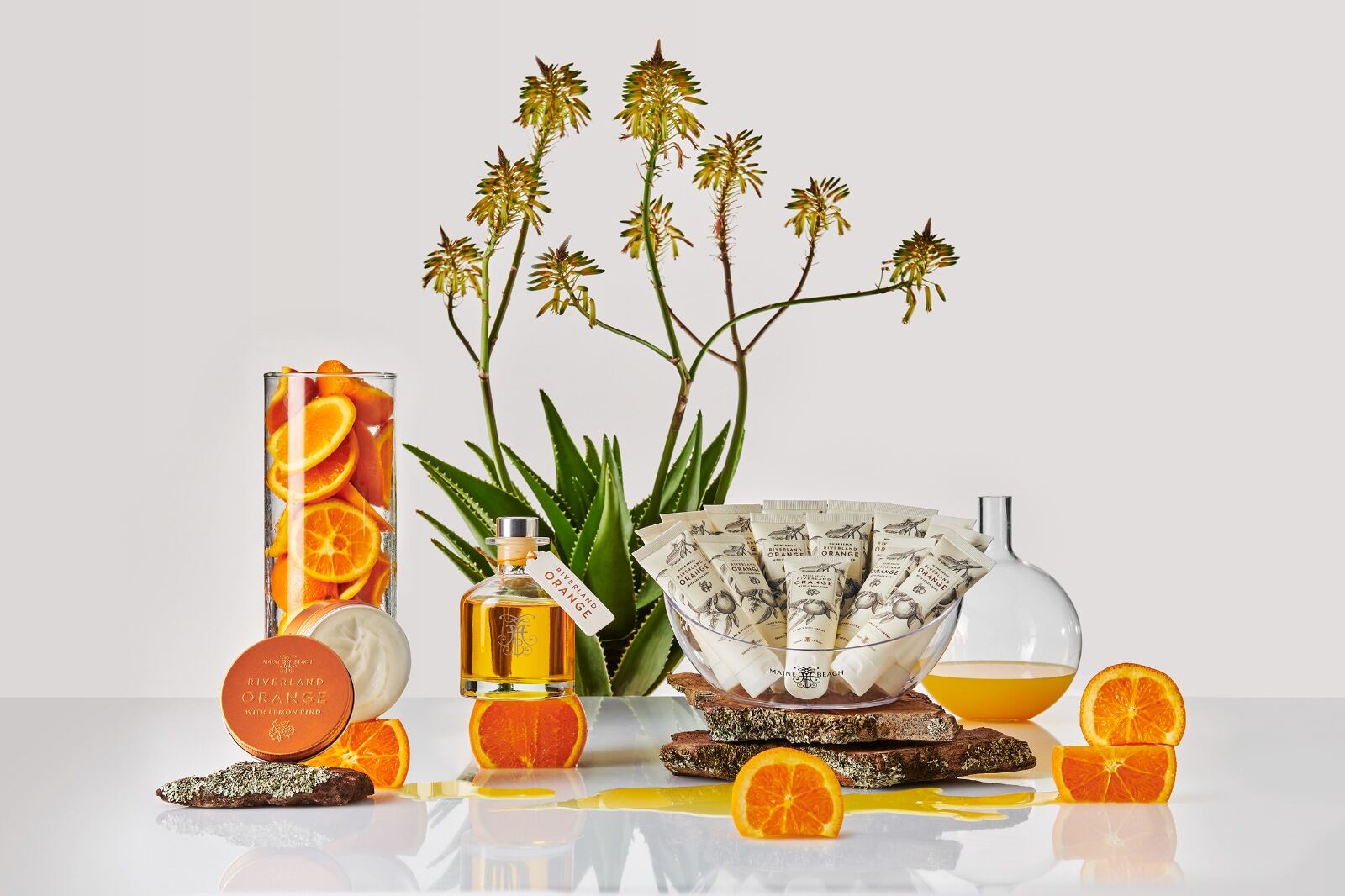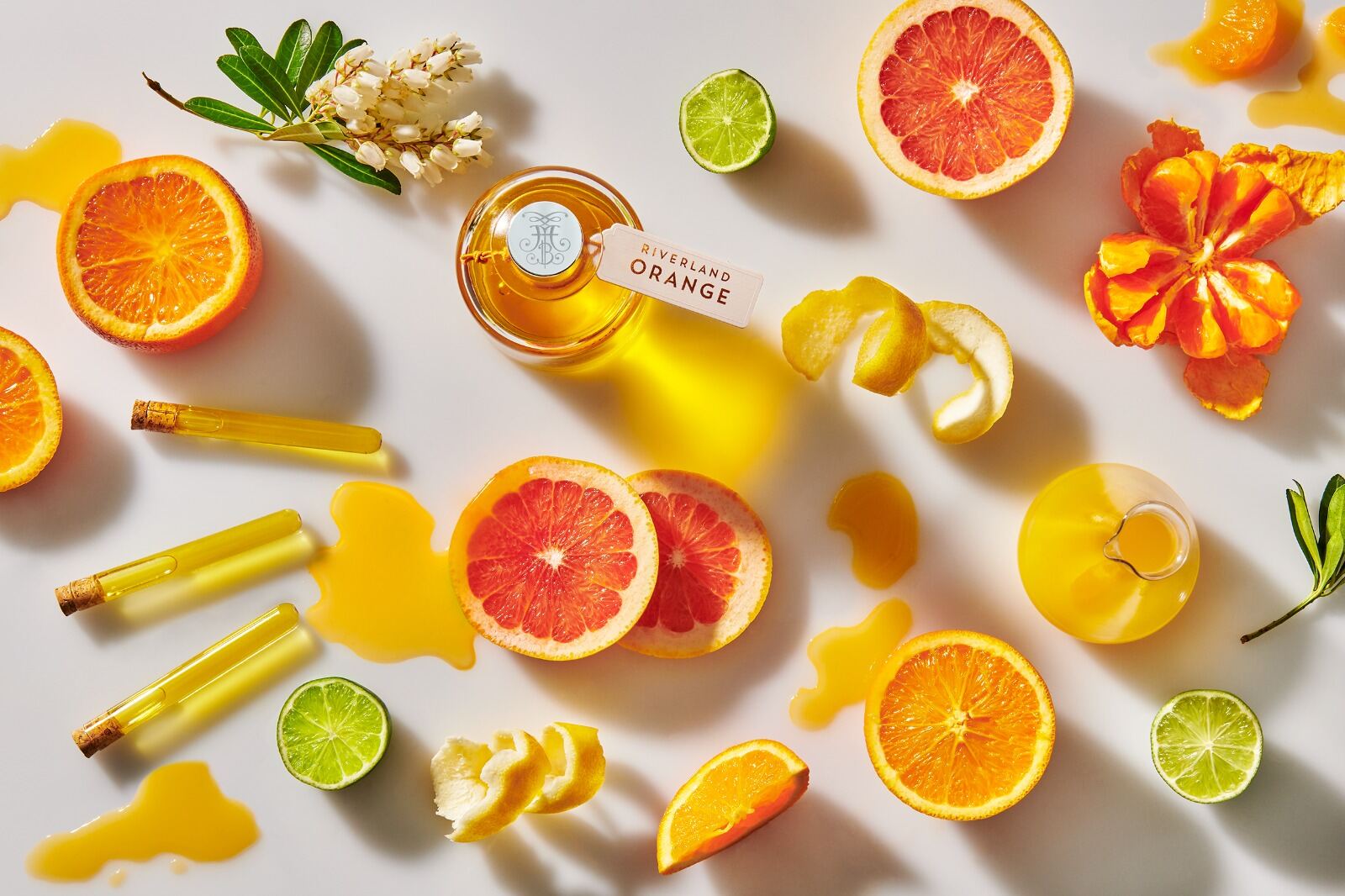 The Planet Collection only sells and ship authentic products.