Are You A Girl Boss?
Every girl has a powerful girl boss within them – but exactly what kind of girl boss are you?
Share your truth on friends, family, work, romance, health, wellbeing and finance & explore the ways in which you let your #GirlBoss shine. Be proud of the superwoman you are and keep smashing the patriarchy – go forth and conquer!
Paper Size: 9.7x14x3.5cm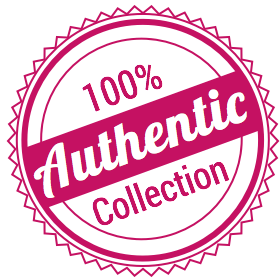 The Planet Collection only sells and ship authentic products.