Bone Cup Lid - Penguin
The lid is made of food grade silicone, 
It is safe, non-toxic, which is adequate for the rim under 10 cm.
Cold and heat resistant silicone from -20 ℃ to 120℃.
Press the Cute Figure design to make the lid stick to the cup tightly and isolate the dust.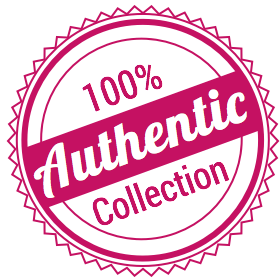 The Planet Collection only sells and ship authentic products.