Core Classics - Mixed Grills (Deluxe fake teeth)
Ever wished you had the mouth of a rap artist? Fake it with a wicked set of grills. This deluxe Mixed Grills set contains 4 pairs of gold and silver teeth with printed studs. An amazing addition to your attire, these are dazzling teeth any rapper would be proud of. It's always time to have a laugh with NPW whether it be a birthday, office prank, sleepover, party or just because you want a mega LOL. NPW lives and breathes cheekiness. Entertain friends with hilarious gifts and gadgets that will crack them up! There is never a dull moment with NPW in your life!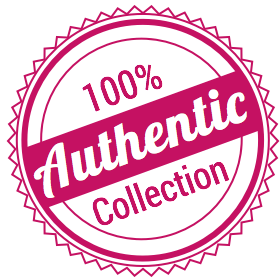 The Planet Collection only sells and ship authentic products.