Famalam furry pencil case
What the fluff? Looking for somewhere stylish to store your favourite stationery? In a fabulous purple fur finish and wearing Lola's signature sunglasses, this Famalam Llama pencil case with pom pom zipper is perfect for all your sassy essentials.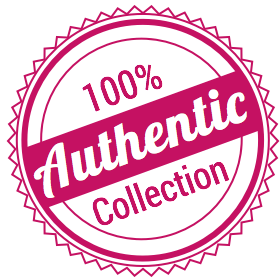 The Planet Collection only sells and ship authentic products.