Fingernail friends - butterflies
Fingernail friends are tiny colourful characters to decorate children's nails. Easy to apply and remove, simply stick a pretty butterfly to each nail for the coolest hands in the classroom.
25 assorted size nail-stickers in each pack.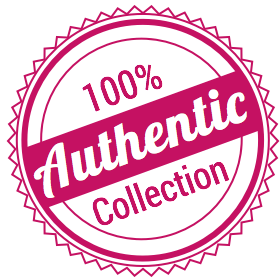 The Planet Collection only sells and ship authentic products.