Fingernail friends - dinosaurs
Fingernail friends nail stickers come in a variety of bold and colorful designs based on children's interests and this dinosaur set is simply roarsome. Pack contains 25 nail stickers. A Super fun, quick and mess-free way for little ones to express their individuality. It's always time to have a laugh with NPW whether it be a birthday, office prank, sleepover, party or just because you want a mega LOL. Npw's award winning stationery, toys, games and gadgets amuse children of all ages. There is never a dull moment with NPW in your life!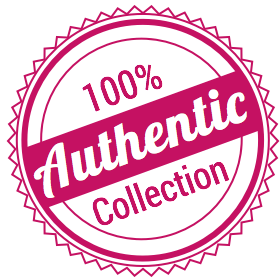 The Planet Collection only sells and ship authentic products.