Fred Daily Sampler
desktop affirmations that keep you in stitches.
Traditional cross-stitch samplers test your skills in needlework, but lately your boss is testing your skills in patience! Show them how you really feel with Fred's DAILY SAMPLER. 32 different desktop affirmations to display your mood on the good days, the bad days, and everything in-between, all nestled into a freestanding gold printed frame. The unique cross-stitch designs are sure to add a cozy touch to your workspace. Each 3" x 5" card is made of sturdy paperboard.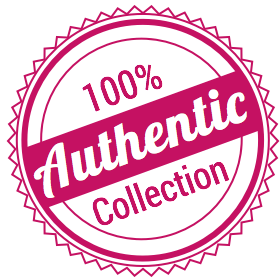 The Planet Collection only sells and ship authentic products.