Fred Pour Some Sugar In Me Mug
White porcelain mug with fresh razzle 'n' a dazzle 'n' a flash a little light-hearted sparkle graphics. Holds a generous 16 oz of coffee, tea, or whatever you please! Due to the awesome gold lettering, this mug is NOT dishwasher or microwave safe. That's the price you pay for looking marvellous darling! Measures approximately 4 inches wide x 4.25 inches tall x 5.25 inches long. Comes in an open, gift-worthy box. Designed by Fred Studio. Pour Some Sugar in Me Mug is hot and sweet!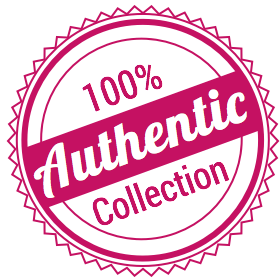 The Planet Collection only sells and ship authentic products.