Lolita - BWG Brightest Star
This super-size wine glass from Lolita has TONS of crystal bling. Comes in it's own super cute "trunk-style" box. Huge 22 oz. capacity!
Hand Wash Only
Brand: Lolita
Material: Glass
Size of product: 11.5cm x 24.5cm x 11.5cm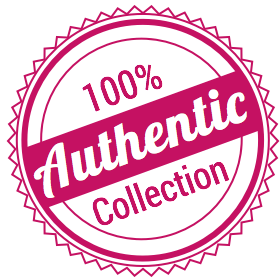 The Planet Collection only sells and ship authentic products.