MAINE BEACH - Ligurian Honey Luxe Body Mousse 150ml

A luscious mousse enriched with a sumptuous formulation of Kangaroo Island Organic Ligurian Honey and propolis to help protect, moisturise and soften skin. Rich, thick texture adds to the luxury of this body mousse which can be massaged into dry areas like elbows and heels.

Fragrance Notes
Fresh uplifting fruit-driven scents of Italian blood orange rise from the sweet mellow, subtle heart of sweet honey and white flowers on a base infused with complex vanilla.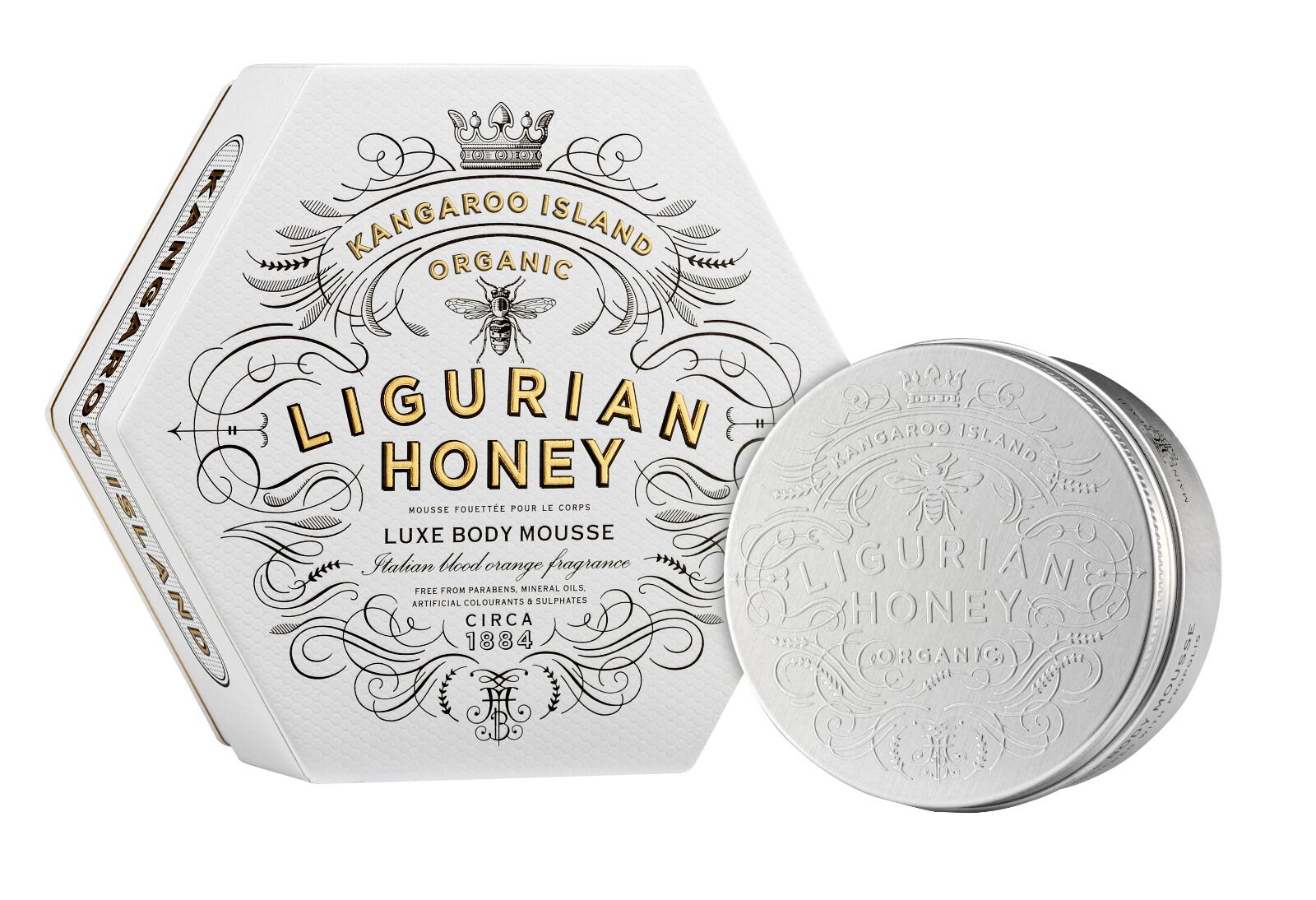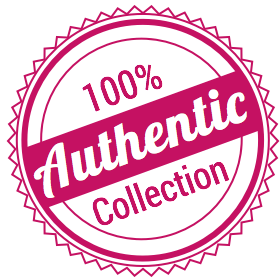 The Planet Collection only sells and ship authentic products.