Nibble my bits bird feeder
This cheeky chappy of a gnome has a treat instore for passing birds….well, providing you fill his baggy britches with nuts and hang him up first! Yes, this Nibble My Bits Bird Feeder is a naughty looking gnome who loves nothing better than hanging about attracting the birds to feast on his, er….nuts..bird nuts of course! Simply hang him up and pop some food in his droopy drawers – then sit back and have a chuckle at the sight of birds having a good old peck!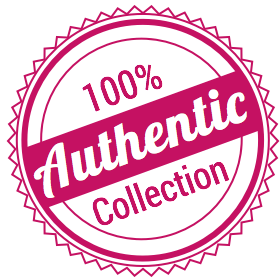 The Planet Collection only sells and ship authentic products.