ORIGAMI WEEKLY PLANNER
The early bird gets the worm, so plan your time right with Mustard's Origami Weekly Planner. With 52 pages, day sections, a 'to do' list, and two magnets, the Planner will take your year to whole new heights.
Easily attached to your fridge, your desk, or your door, the Planner will proudly display your busy schedule.
DIMENSIONS-
Product Size: w 296 mm x h 210 mm x d 13 mm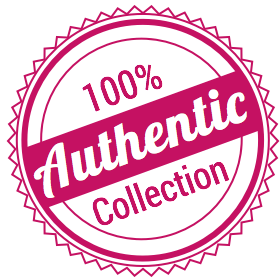 The Planet Collection only sells and ship authentic products.