Purranormal Cativity Game
Purranormal Cativity is the mystery game for people with mischievous cats or those with a love for cheeky animals! It is now your task to uncover what happened in the scenes leading up to your arrival.
Winning Combination…
Identify the criminal cat, their mischievous crime, motive and hiding place! When you believe you have the answer, give your best Meow before revealing your guess to your opponents!
Includes:
36 x Cards
4 x Pencils
100 x Clue Sheets
Players: 3-6
Age: 8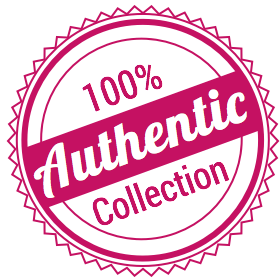 The Planet Collection only sells and ship authentic products.