Puzzle - Survival
Introducing the Wilderness Survival Puzzle from Gentlemen's Hardware! Nothing says "I did it!" like securing the last piece of a puzzle. This unique jigsaw puzzle features tips and tricks for survival in the wilderness making it a great gift for the outdoorsy or a fun activity to do solo or in a group.
Includes: (1) 1,000 Piece Puzzle - Wilderness Survival Tips
Frame and hang-up to use as decor for a man cave
The perfect gift for the outdoorsman in your life
Size: 20" x 30" Jigsaw Puzzle in Giftable Decorative Tub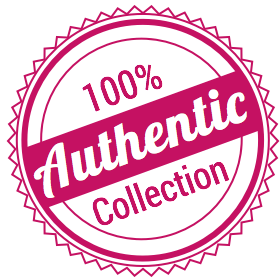 The Planet Collection only sells and ship authentic products.