Same Difference Game
Go head-to-head or work as a team to combine trivia skills and identify the top 5 of everything!Same Difference is the ultimate game of quick thinking and strategic guessing. This exciting game challenges players to guess the top 5 answers in a variety of different categories, using their intuition and knowledge to outsmart their opponents.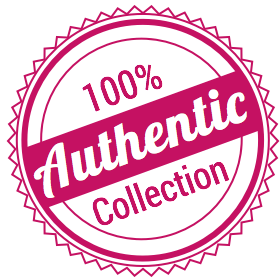 The Planet Collection only sells and ship authentic products.