Savanna Pizza Cutter Panther
Let the animals run wild on your pizza, with the Savanna pizza cutter.

There's nothing quirkier than this Doiy Panther Pizza Cutter perfect as a decorative piece and makes a handy tool that easily and quickly slices your pizza evenly and neatly. 

Its double sharp cut disc is made from stainless steel and zinc alloy complete with a smooth glossy enamel finish.

Fashionable enameled metal pizza cutter shaped as a panther.
Measures:  16.8 x 2.1 x 2.1 cm
Food-Grade Safe
Dishwasher Safe귝ά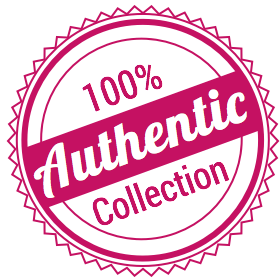 The Planet Collection only sells and ship authentic products.