Ted Baker -A5 Brogue Notebook
You can't go wrong with this pretty A5 brogue notebook in pink for the beautiful lady with beautiful ideas!
With Opal print accent pages and gilded edges that beautifully contrasts the cover, this notebook is the perfect gift for anyone who loves anything floral and pink.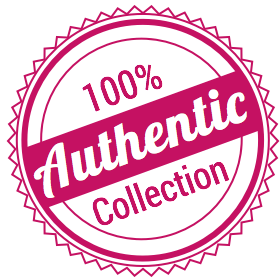 The Planet Collection only sells and ship authentic products.