100 Dishes You Must Eat Before You Die
Delicious compilation of the 100 most extraordinary dishes from all around the world to taste in your lifetime.
Whether you are a gastronome, a foodie, or simply have a special interest in trying all kinds of food, there are certain dishes that you must try in your lifetime. They are legendary, original, daring recipes that will have you travelling all over the world through their flavors.  This interactive poster is a compilation of all these delicious dishes. Hang it up, track your progress and keep it forever as a memory of the most amazing meals you have tried. Enjoy!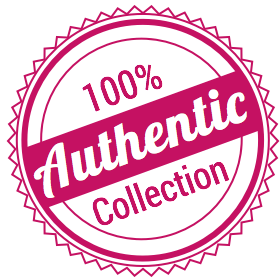 The Planet Collection only sells and ship authentic products.