100 Things You Must Do Before You Die English
Unbelievable compilation of the 100 best things to do in your lifetime.
Whether you are an adventurer, a curious person, or if you just have a deep desire to enjoy life to the fullest – this interactive poster compiles activities that will make you experience the little details of life to its touches of madness. Hang it up in your house, track your progress and keep it forever as a memory of the most outstanding experiences in your life. Are you ready?
Size of poster: 98x55 cm
Colours: Green and Grey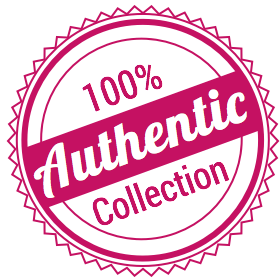 The Planet Collection only sells and ship authentic products.