50 Festivals To Attend In A Lifetime
Unique compilation of the 50 best festivals to attend in your lifetime!
Whether you are mad about festivals, very into music or if you simply want to have fun, there are some music events that you can't miss. There are legendary gatherings where you will experience the emotion of being surrounded by music, friends and good vibes. This interactive poster is a compilation of all these amazing festivals. Hang it up, track your progress and keep it forever in tribute to the great world of sound.
Book your ticket and enjoy the music!
Size: 64x35 cm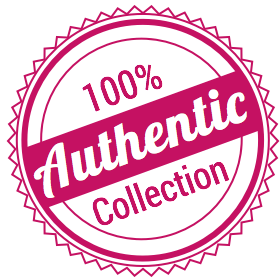 The Planet Collection only sells and ship authentic products.