MAINE BEACH - Ligurian Honey Hand & Nail Crème 100ml
A rich, luscious Hand & Nail Crème enriched with Certified Organic honey nectar and jojoba oil to nourish the delicate skin of your hands. Massage into hands, nails and cuticles and enjoy the fresh lasting fragrance. Citrus fragrances are known to help lift fatigue and ease stress.

Fragrance Notes
Fresh uplifting fruit-driven scents of Italian blood orange rise from the sweet mellow, subtle heart of sweet honey and white flowers on a base infused with complex vanilla.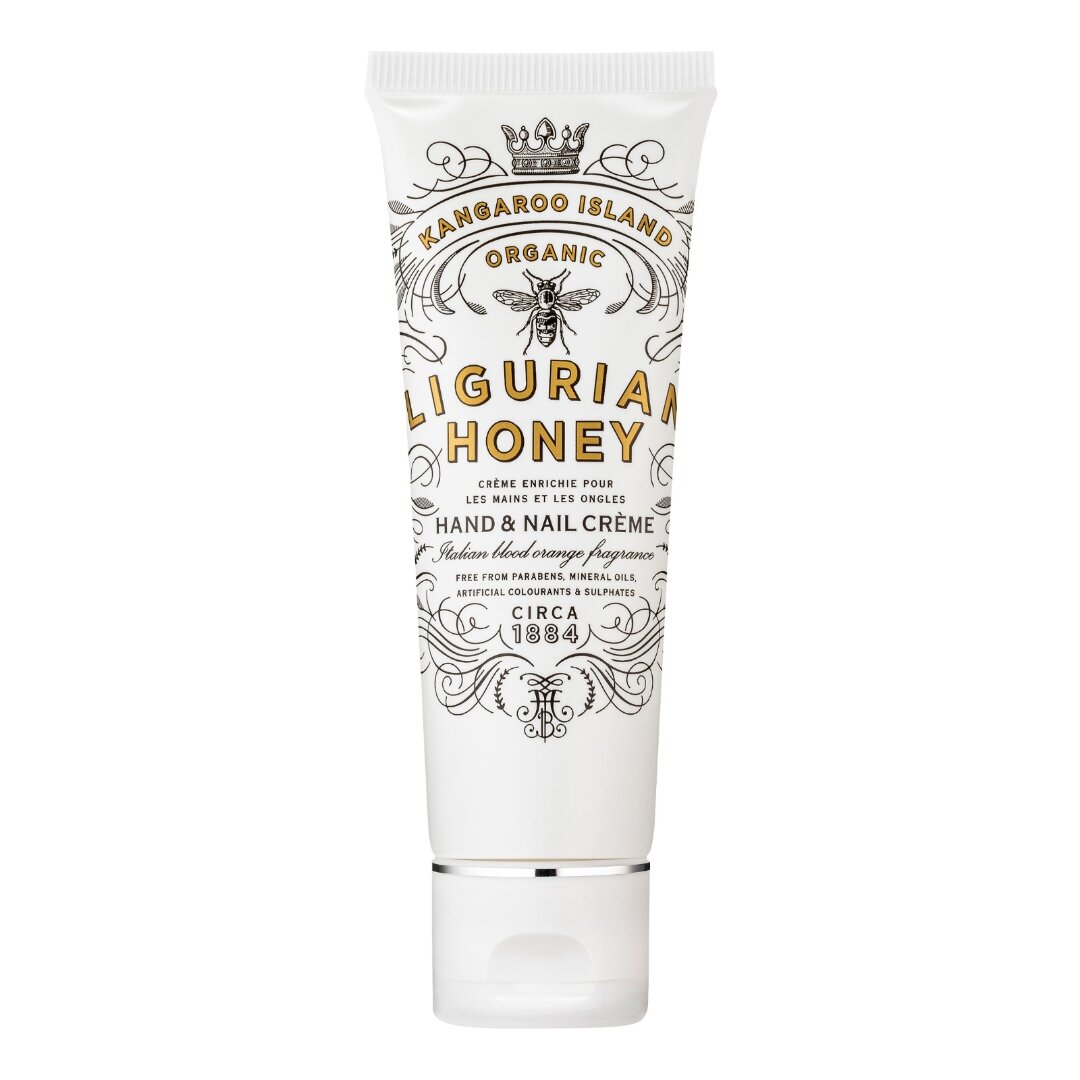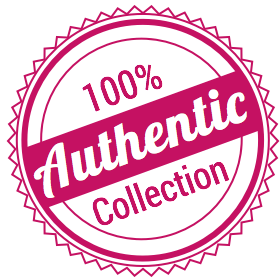 The Planet Collection only sells and ship authentic products.