What Can I Do Today?
100 suggestions of plans to do at home or away, when you are bored – 100 Plans: Home or Away
Do you have those days when you feel like doing something cool but you run out of ideas? This idea generator will suggest an amazing plan, every time you need it. Decide whether you feel like staying at home or going out and pull the ticket.
Determine your mood, pull out a ticket, take it off and enjoy the moment!
Material: Paper
Size: 18,5x18,0x8,0 cm
Colour: Brown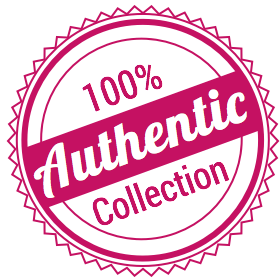 The Planet Collection only sells and ship authentic products.