What Can I Watch Today?
100 movie suggestions from ones that will make you laugh to once that will have you holding your beat – 100 Movies: Chill or Thrill
Do you have those days when you feel like watching a good movie but you run out of inspiration? This idea generator will suggest a great movie, every time you need it.  The movies are divided in two types, depending on whether you feel like chilling or being thrilled – so decide whether you feel like watching a chill movie or a thrilling one and pull a ticket. You will never miss out a good movie night again.
Determine your mood, pull out a ticket, take it off and enjoy the movie!
Material: Paper
Size: 18,5x18,0x8,0 cm
Colour: Black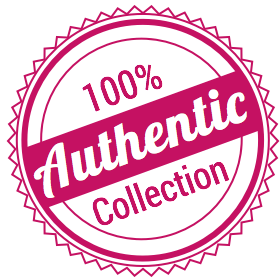 The Planet Collection only sells and ship authentic products.