Bubblegum Game - Dice-Flix
scrollathon. Dice-Flix are the magic 8 ball for the Netflix and chill generation; these little puppies will settle any arguments.
Fighting over the remote ❌ Watching mindless Rom-Coms ❌ Crying into your popcorn ❌ Enjoying movie night 👍 Use both dice, one displaying numbers and one displaying directions, to navigate the menu and find your movie or show.
Sometimes you just gotta roll the dice. These handy little dice are great if you're looking for secret Santa gift ideas. And at that price they're way cheaper than relationship counselling!
Contents: 2 dice
Ages: 8+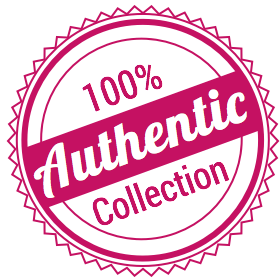 The Planet Collection only sells and ship authentic products.