Bubblegum Game -Name The Emoticon Game (TV)
Kids today… if they're not watching TV they're on their phones communicating via emojis. Does this sound like your kids? Does this sound like YOU?? If so, then Name the Emoticon - TV Edition is probably the TV trivia card game for you. Emojis, in varying combinations, represent names, words and phrases from the world of TV. It's your job to take turns and decipher them.
For example, can you work out what these are… ❤️ 🏝, ⬆️ ⚙️? When you think you know the answer to one - Love Island ⬆️ ⬆️, for example - shout it out before anyone else to claim the card as your reward.
This emoji quiz, like the word of television, is all about getting there ahead of the competition. It's 🐶 🍴 🐶 At the end of this prime time TV quiz, players count their cards. The one with the highest total is the winner.
Don't forget to congratulate that smug telly addict. Expect to witness some pretty outrageous guesses that make about as much sense as the ending of Lost. There's almost always some pretty bonkers brain farts that come from your best friend, sister or your grandma!
Name the Emoticon - TV Edition is a simple and fun card game for people who love TV almost as much as they love emojis.
Key Features
- Represents 56 TV-related terms
- Shows, actors and characters
- Look closely and crack the emoji code to win points
- Collect the most cards to win the game
- It's a TV quiz with a difference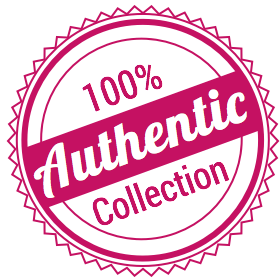 The Planet Collection only sells and ship authentic products.