Globe - French Blue
See the world, see the light with our stunning Wild Wood Light Up Globe - an ideal gift for intrepid explorers. Beautiful illuminating globe featuring over 2,000 place names including oceans, deserts, mountains, cities and countries. Simply plug in the globe, give it a little whirl, then sit back and marvel at our beautiful world.
Includes an energy efficient LED bulb
Uses up to 90% less energy than traditional bulbs
5 foot power cord cable via USB connection or standard outlet 
Measures 13" H x 10" L x 10" W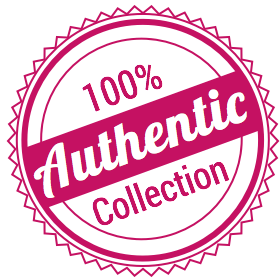 The Planet Collection only sells and ship authentic products.