Wild & Wolf Light Up 10" Globe in Mustard Yellow
Not just for educational purposes, the Globe Light from Wild and Wolf, will satisfy the needs of any explorer! Not only can you discover all sides of our big blue planet (or in this case yellow), this fantastic globe can light up too! Whether you're looking for your next holiday destination, or you just need a touch of mood lighting, this Globe Light is sure to impress! Including a USB cable that can be powered using either a USB connection or a mains plug socket; this would be the perfect addition to any modern office space. Or why not set one up as a night light for your kids and provide them with a soft golden glow at bedtime. The world really is your oyster! 
Illuminated with an energy efficient LED bulb that uses up to 90% less energy than traditional bulbs
Includes a USB cable, and can be powered using a USB connection or via a mains UK plug socket
- Suitable for use in Singapore
Features a shiny silver stand
Cable length 150cm
-PRODUCT Size: 330mmx 240mmx 240mm 10 INCH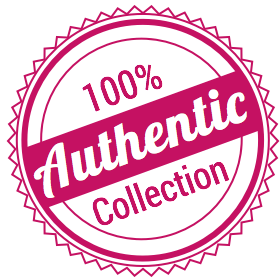 The Planet Collection only sells and ship authentic products.