Wild & Wolf 8" Globe in Metallic Pewter
Not just for educational purposes, the 8" Globe from Wild and Wolf, will satisfy the needs of any budding explorer! Whether you're looking for your next holiday destination, you're touching up on your geography, or you just feel like having a spin of the seven continents, this modern home accessory is sure to impress! Styled in Metallic Pewter, place this gorgeous globe in the living room, office or in your little one's bedroom. Presented on an unusual stand and with a shiny finish, your chosen space is sure to look out of this world!
Globe in Metallic Pewter
Has a stylish matte finish
Features a contemporary white stand with a diagonal axis
Height: 27cm
Width: 18cm
Depth: 18cm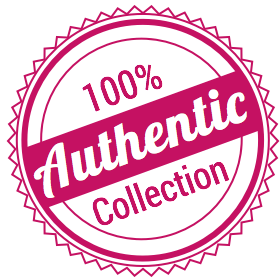 The Planet Collection only sells and ship authentic products.